Does your child love streetcars?
Here are two new ways they can get involved with the Minnesota Streetcar Museum: the Carbarn Club and the Clerestory Crew. They can join right now. Membership is free*.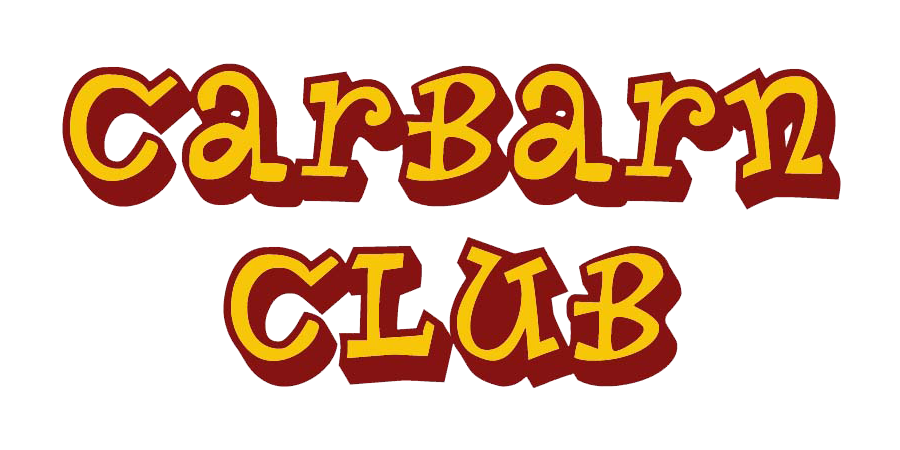 The Carbarn Club is for kids from 6 to 10 years old. Benefits include 3 free rides with their Membership Card (must be accompanied by an adult). They'll receive our monthly online newsletter Carbarn Club Bulletin with information about club activities, fun facts about streetcars, information about the Museum and our cars, and interesting learning projects they can do at home. There are exclusive special events just for kids club members. And members and their families will be able to participate in Museum projects on our cars and along our right-of-way.

The Clerestory Crew is for older kids from 11 to 15. Crew benefits include our monthly online newsletter Clerestory Crew  Bulletin, special hands-on learning sessions, participation in Museum projects, and the opportunity to volunteer for  Museum special events.
After "graduating" from the Clerestory Crew, kids 16 and 17 can become Interns and work and learn alongside Museum members in our carbarn and on our streetcars.
*Although membership in both the Carbarn Club and Clerestory Crew is free, kids will need to become Minnesota Streetcar Museum members – either as a Student, Individual, or under a Family membership – to participate in all activities on and around our streetcars and carbarn. Click here to learn more about becoming a member.
Why are we doing this?
It's simple – and a bit self-serving. We know some kids really like streetcars. Interest and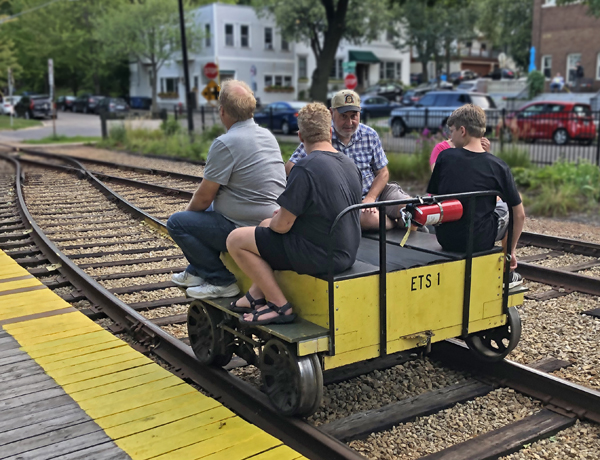 enrollment in our summer Streetcar Camps is always encouraging. But there was no way for a child to stay involved with the Museum. The Carbarn Club, Clerestory Crew, and Intern program keep kids engaged until they're 18 – old enough to become qualified streetcar Operators and volunteers.
So enroll now. It's easy! Just send an email to Rod.Eaton@trolleyride.org with the following information:
child's name
child's age
birthdate
street address
email address
your preferred phone number
any other information you think we should know about your child
And don't hesitate to ask if you have questions about our clubs or the Minnesota Streetcar Museum.